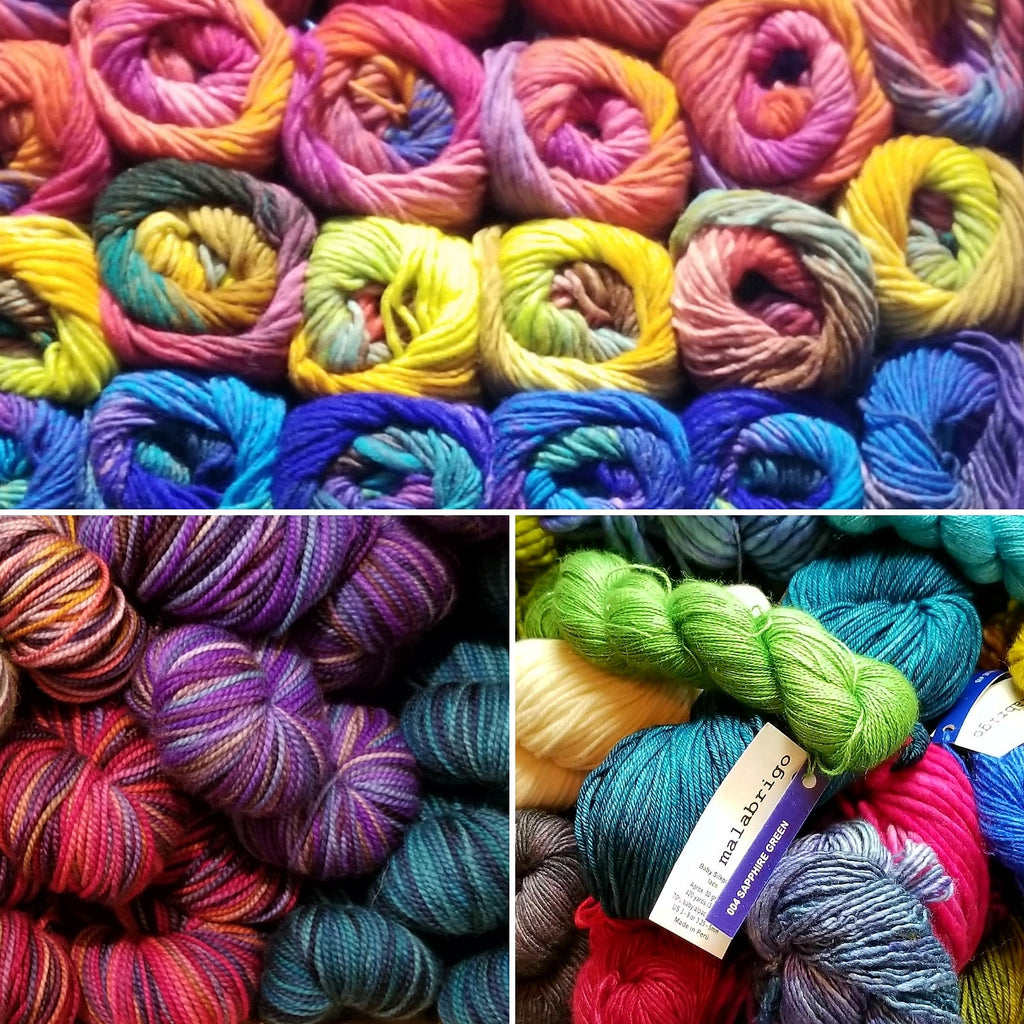 We are staring off the summer with our annual Memorial Day Sale!  10% - 40% off all yarn, in store and online, from 5/25/18-6/9/18. Our hours for Memorial Day weekend will be Friday-Sunday from 11-5 and closed Monday for Memorial Day.
---
The shop will be closed from February 26, 2018 to April 2, 2018.   We will be available by appointment starting Monday, March 5, 2018.  You can call or text Sheila 508-574-3615 or Alix 786-514-5582 to set up a time to meet in the shop. We will be shipping web orders while the shop is closed, and we offer free in-store pick-up. Happy Knitting & Crocheting - See you in the Spring!!
---
Due to weather, drop-in knitting/crochet will be cancelled for tonight and we will be closing at 3:00 p.m.
---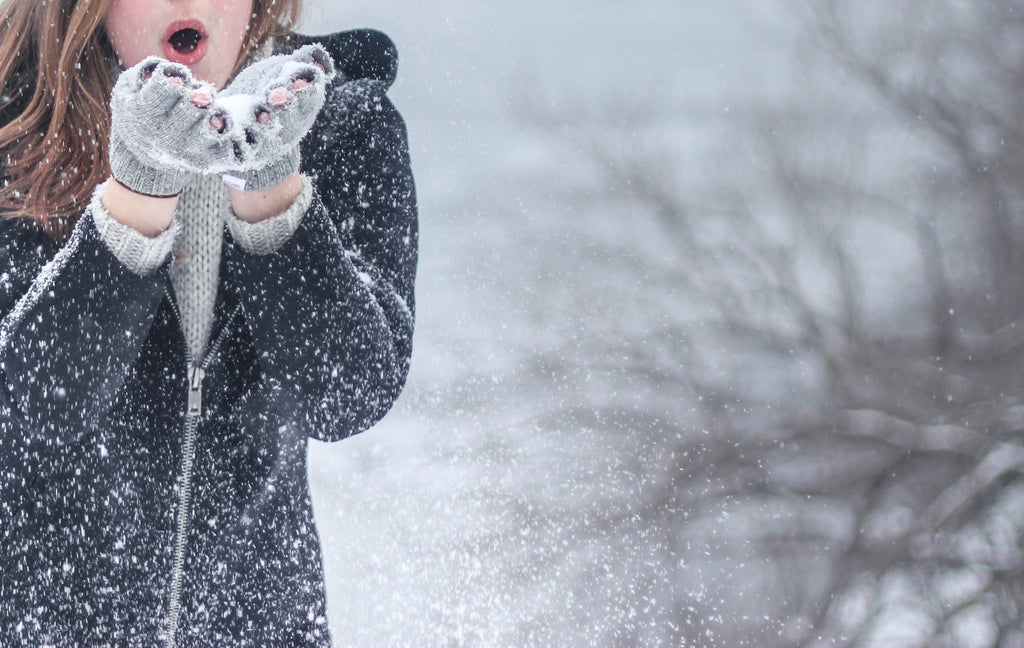 First of all we would like to wish everyone a Happy New Year!  May you have happiness, good health and prosperity in 2018.  We will be closed on New Year's Day, Monday 1/1/18.  We will be back on Tuesday, 1/2/18, with our new hours for the winter.  After the busy holiday season and doing so much for others, it's a great time to start a project for yourself.  You still have plenty of time to do a quick knit hat or cowl to wear this winter.  Go ahead, treat yourself, you deserve it!   Over this winter we will be working to increase our...
---
Happy Holidays from all of us at Vineyard Knitworks! We will be closed from Friday 12/22 - Tuesday 12/26 to spend the holiday with our families.